Hey there, I'm Brad Jarvis.
I am a native Californian currently working and living in Brooklyn.
After graduating Brooks Institute of Photography I interned with Art Streiber and have been working as a Digital Tech for the last 10 years.
I'm lucky to work with many talented and creative individuals, I have admired their work for years. I enjoy the challenges that each job brings whether it be a fast paced celebrity gallery, fun in the sun lifestyle job or a product shoot where tiny details are critically important.
When I am not working you can find me enjoying time with my wife, Becca, and our two dogs Gaia and Jack. Most likely in the backyard having a barbecue with our closest neighbors and friends.
Recently I've started Brazilian Jiu Jitsu which has taught me new depths of humility and troubleshooting under pressure.
Celebrity | Lifestyle | Commercial | Sports | Fashion | Product | Tabletop | Beauty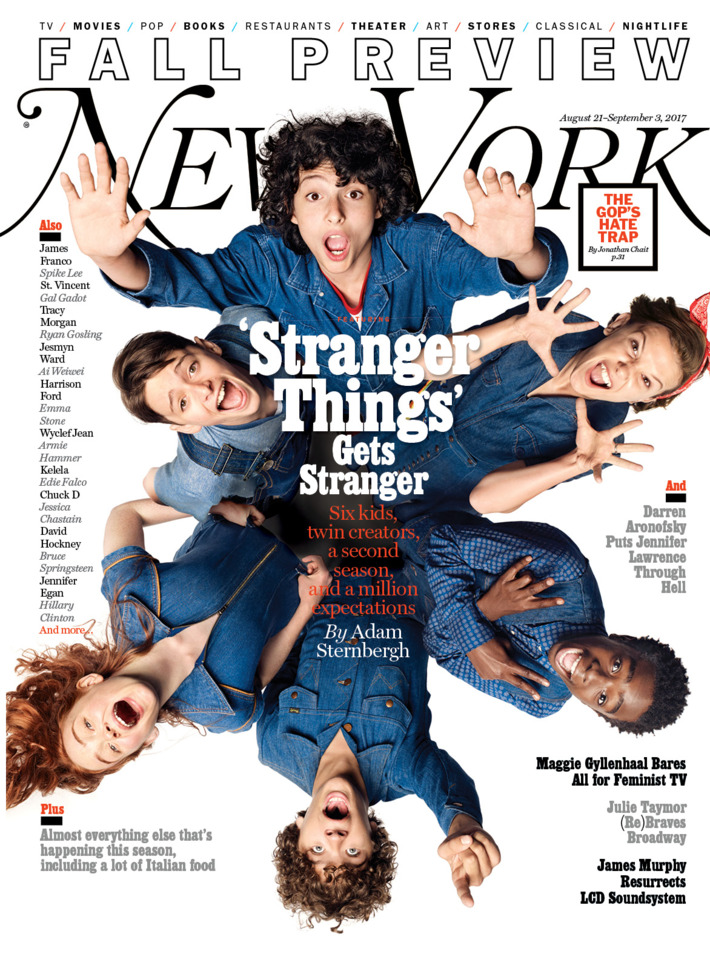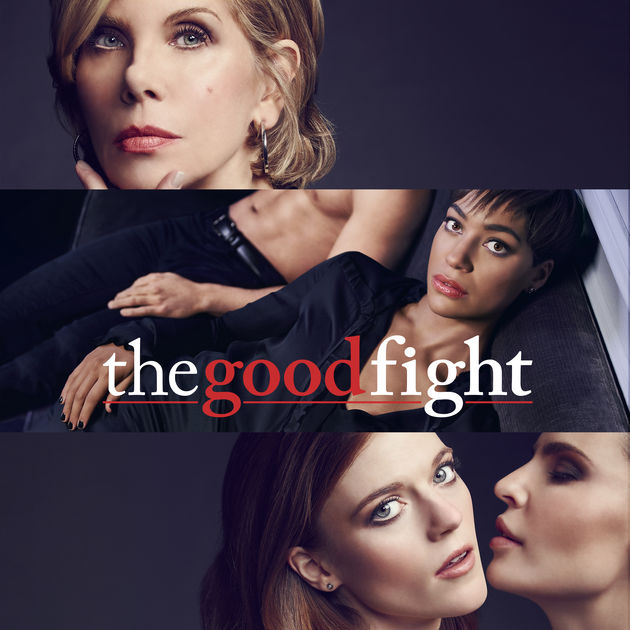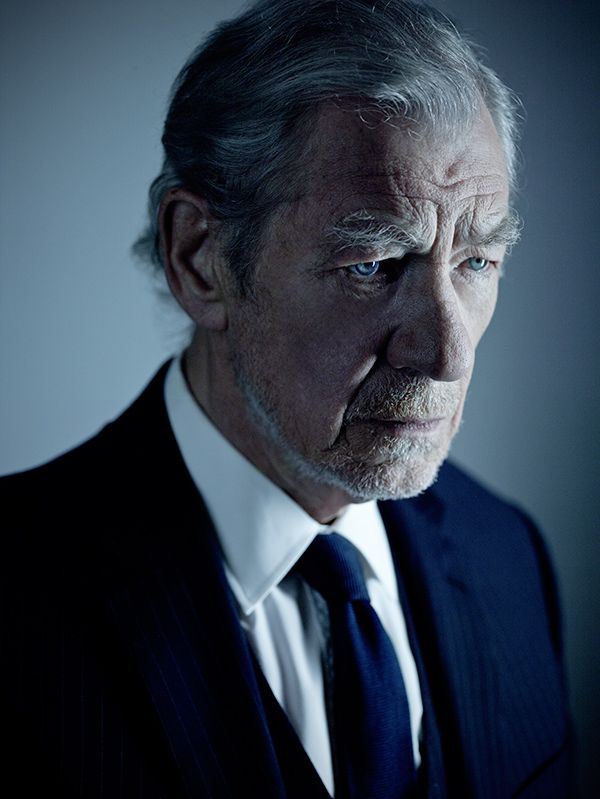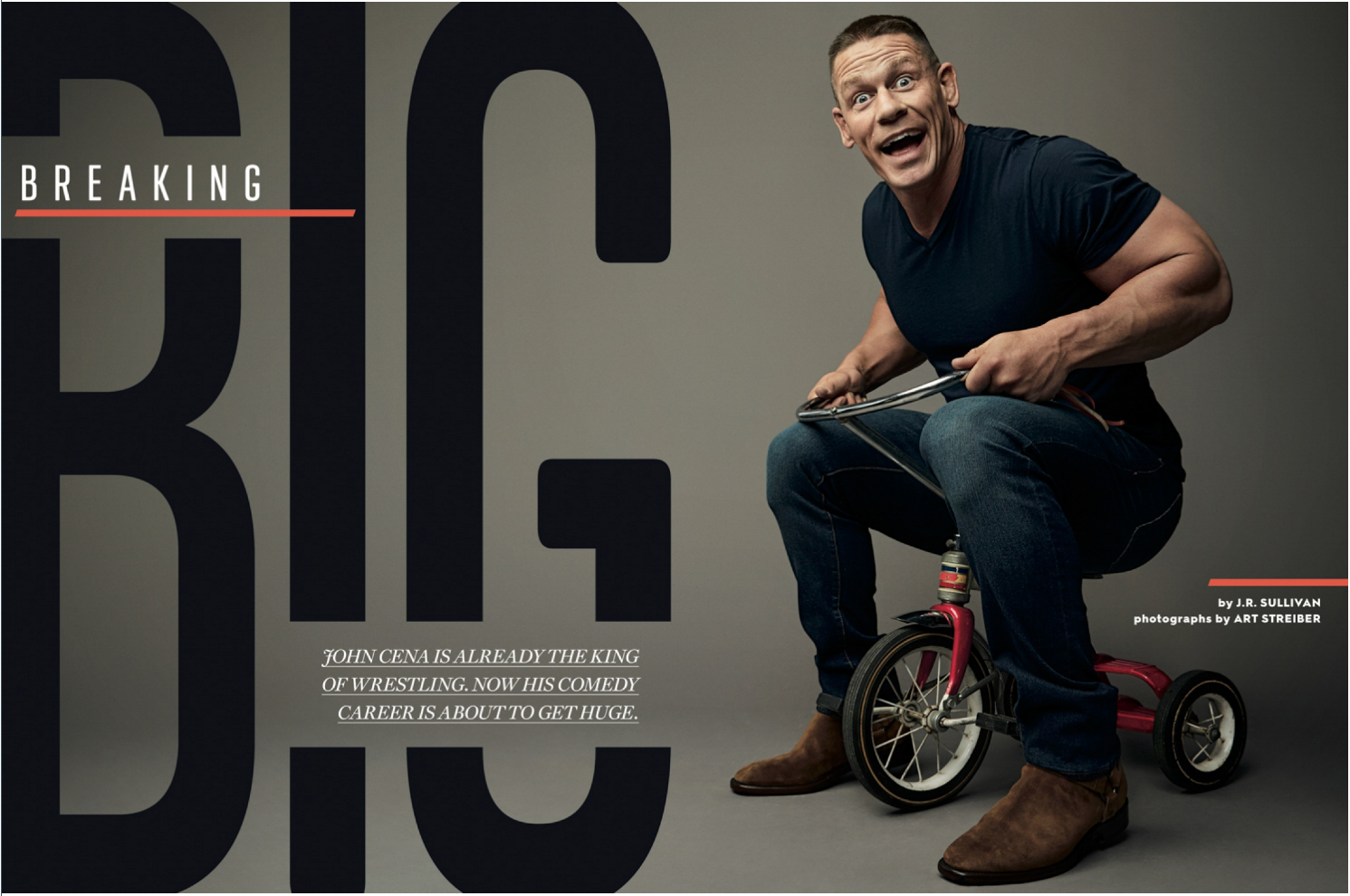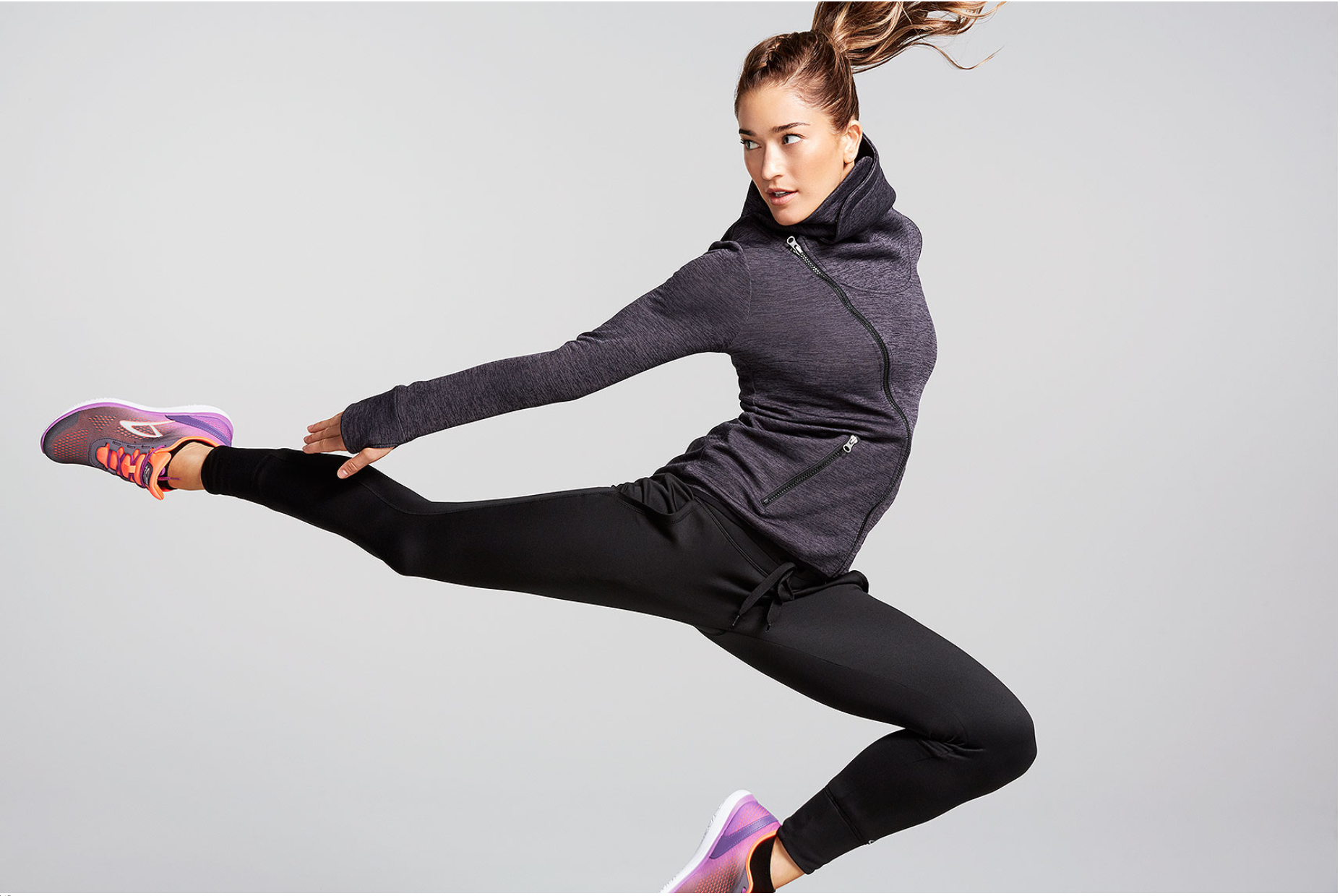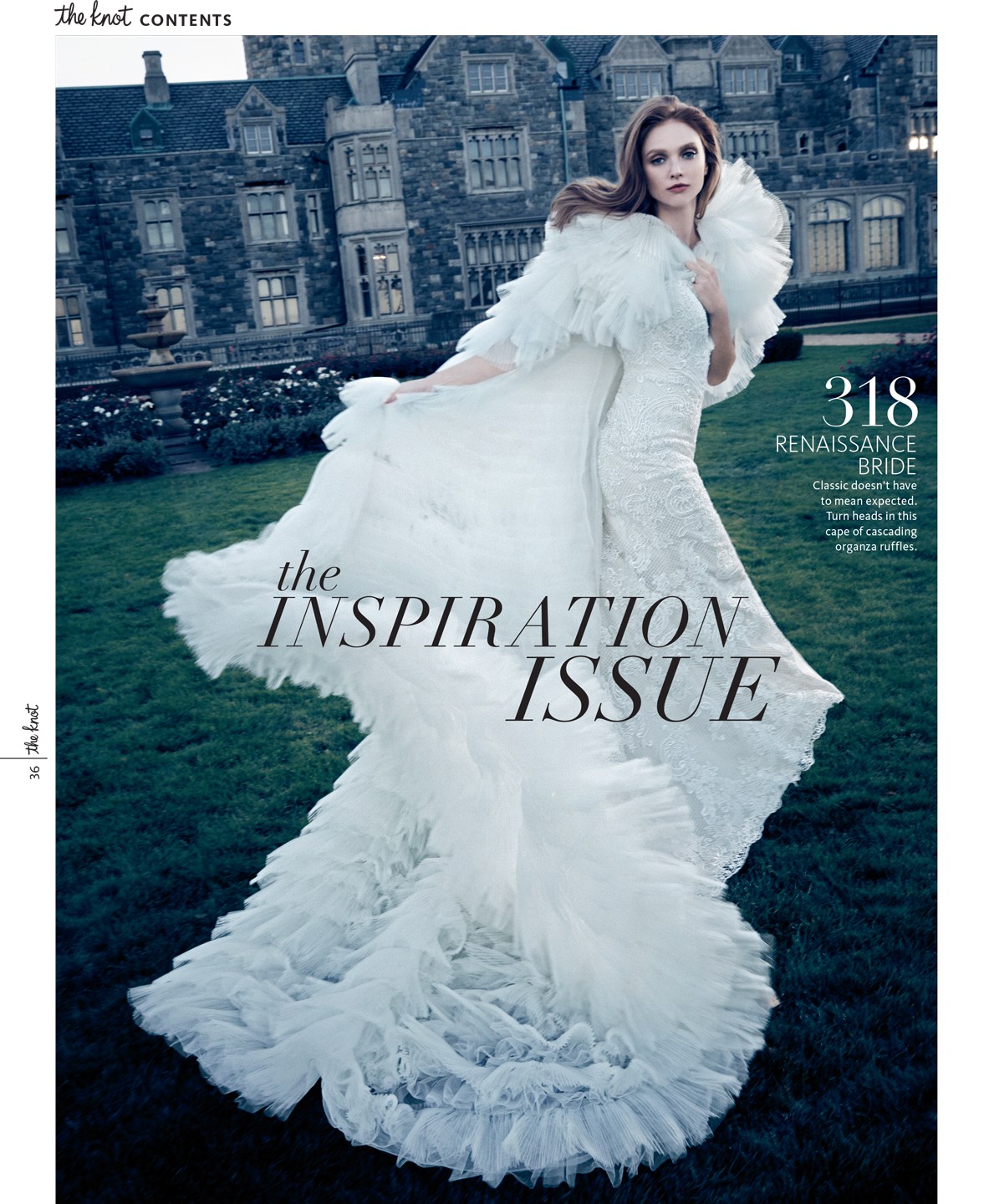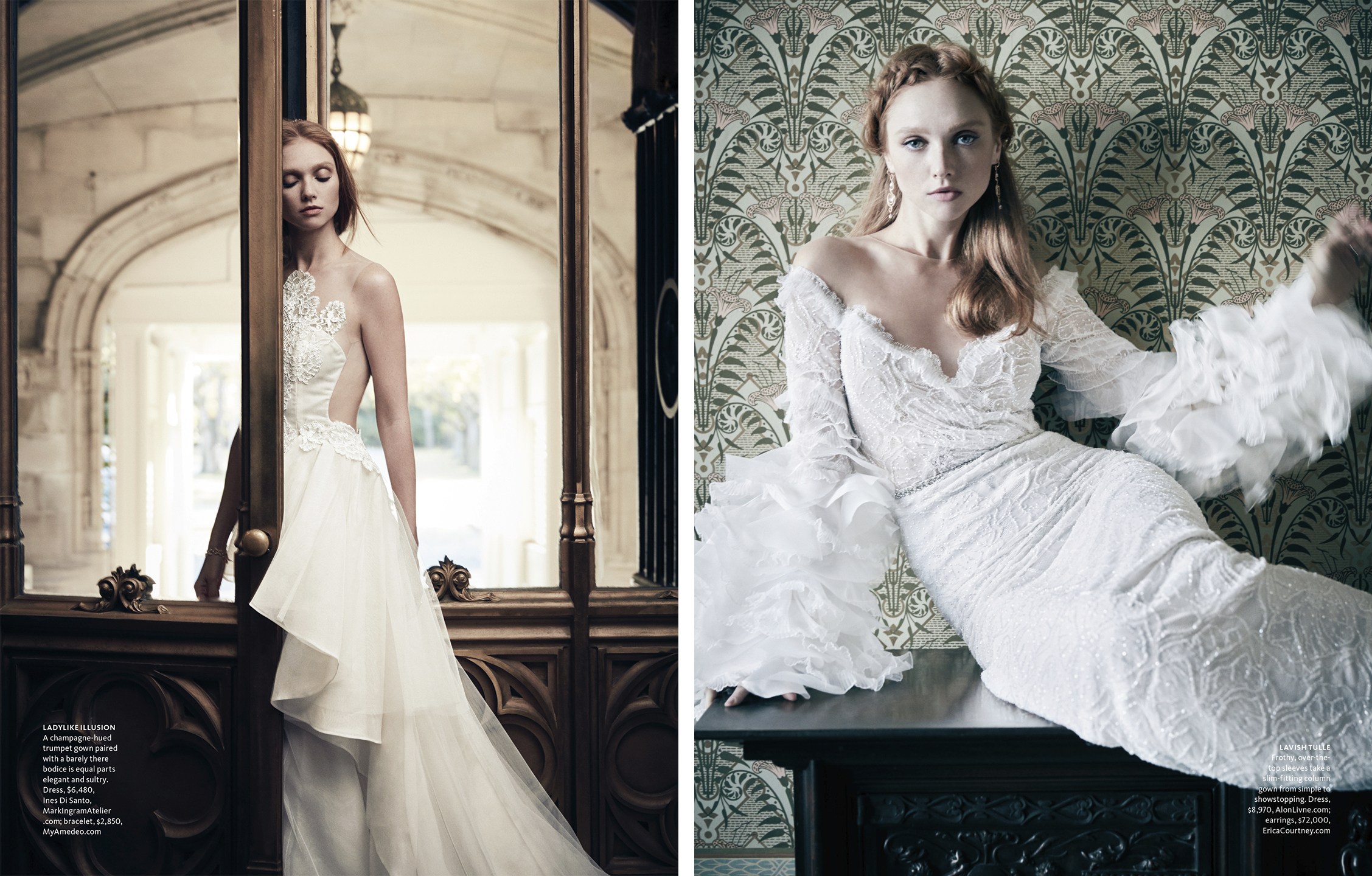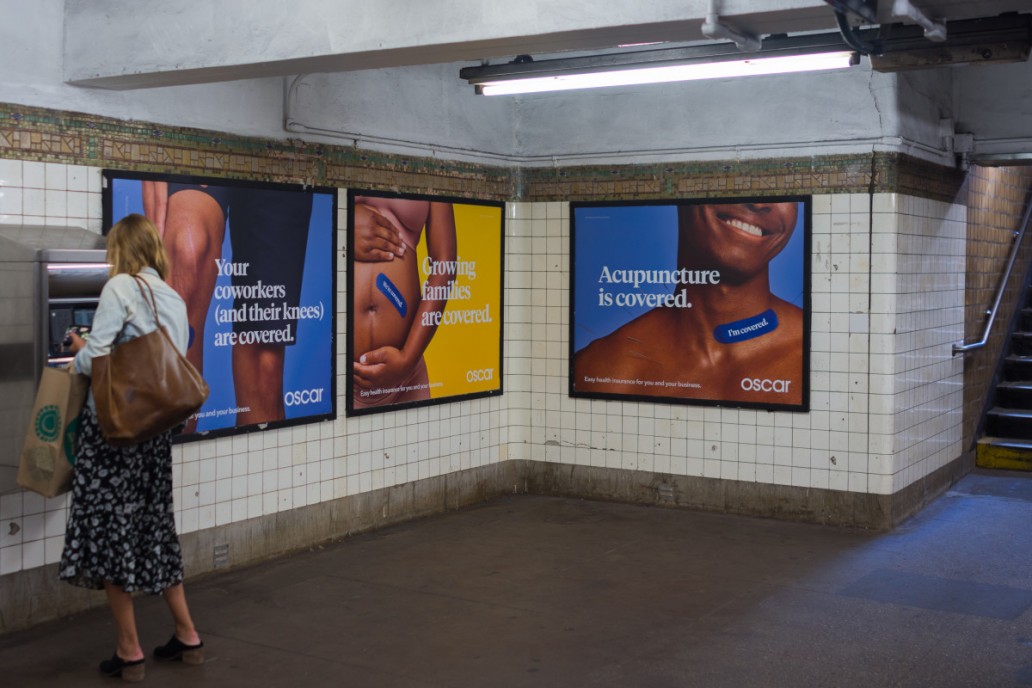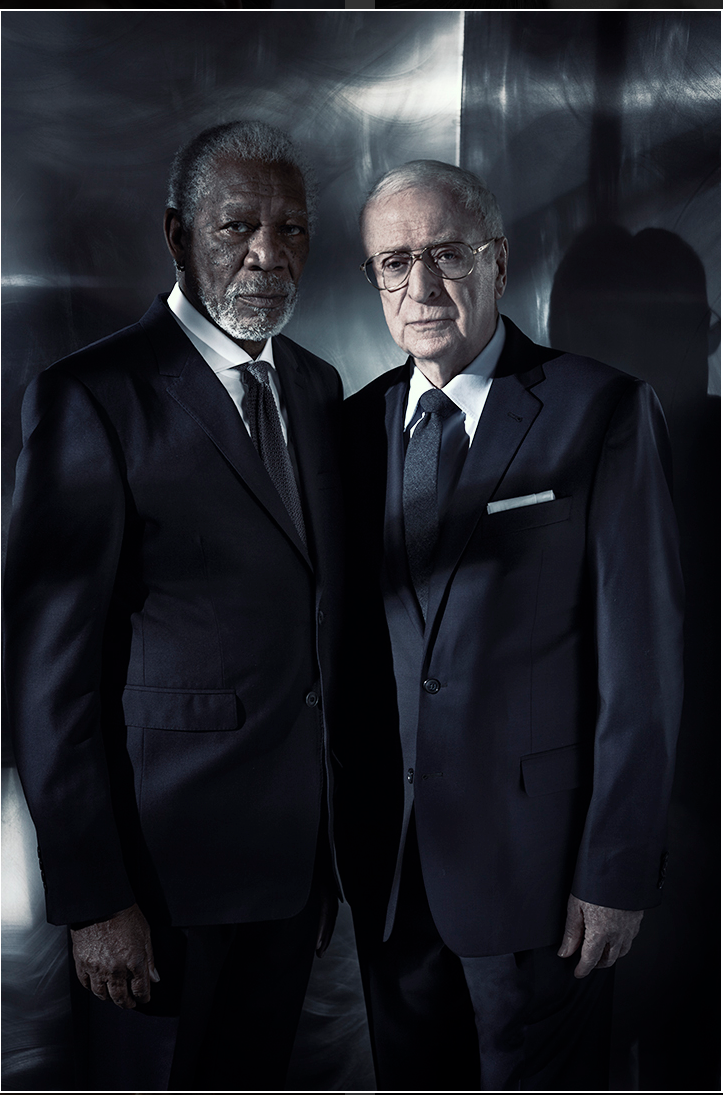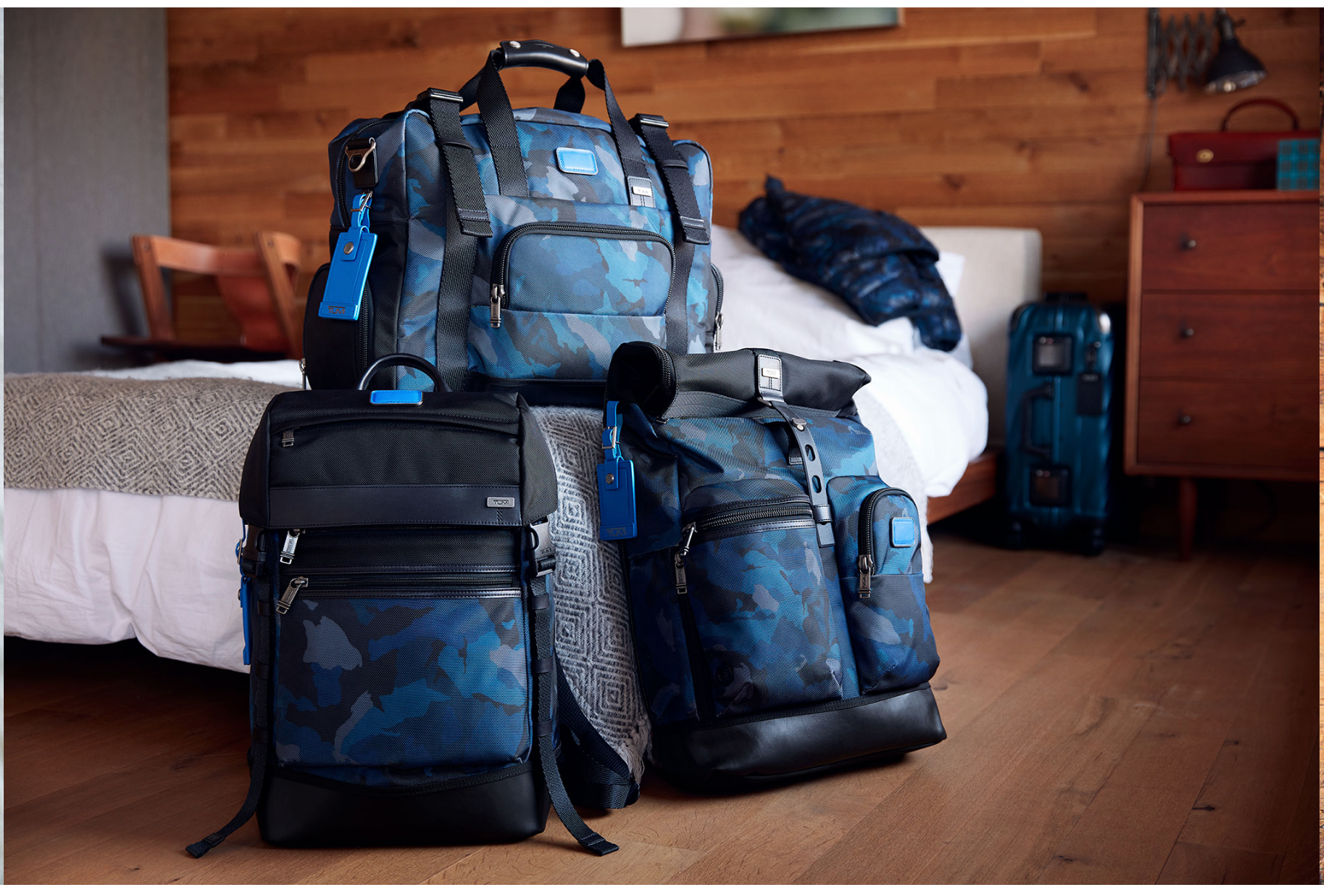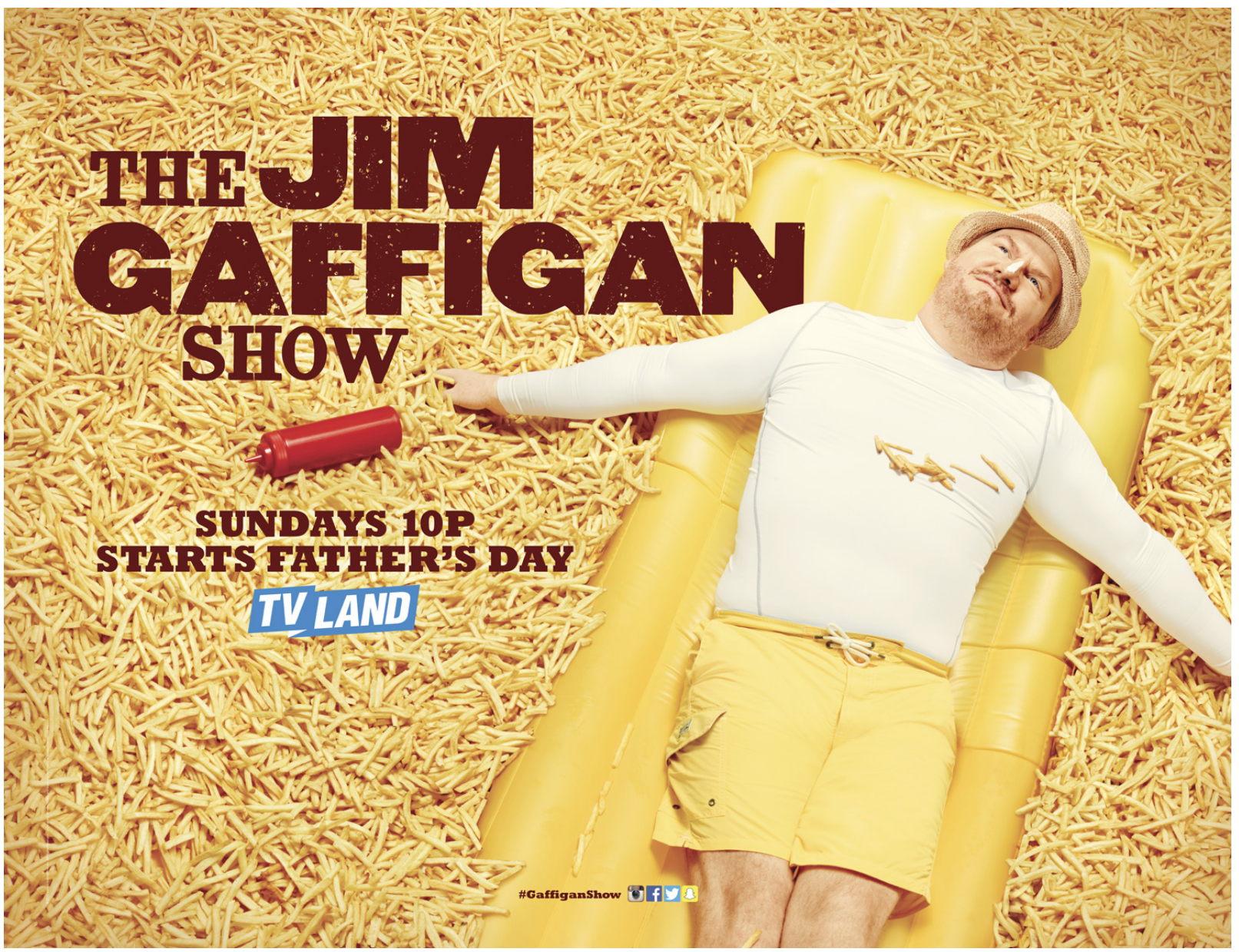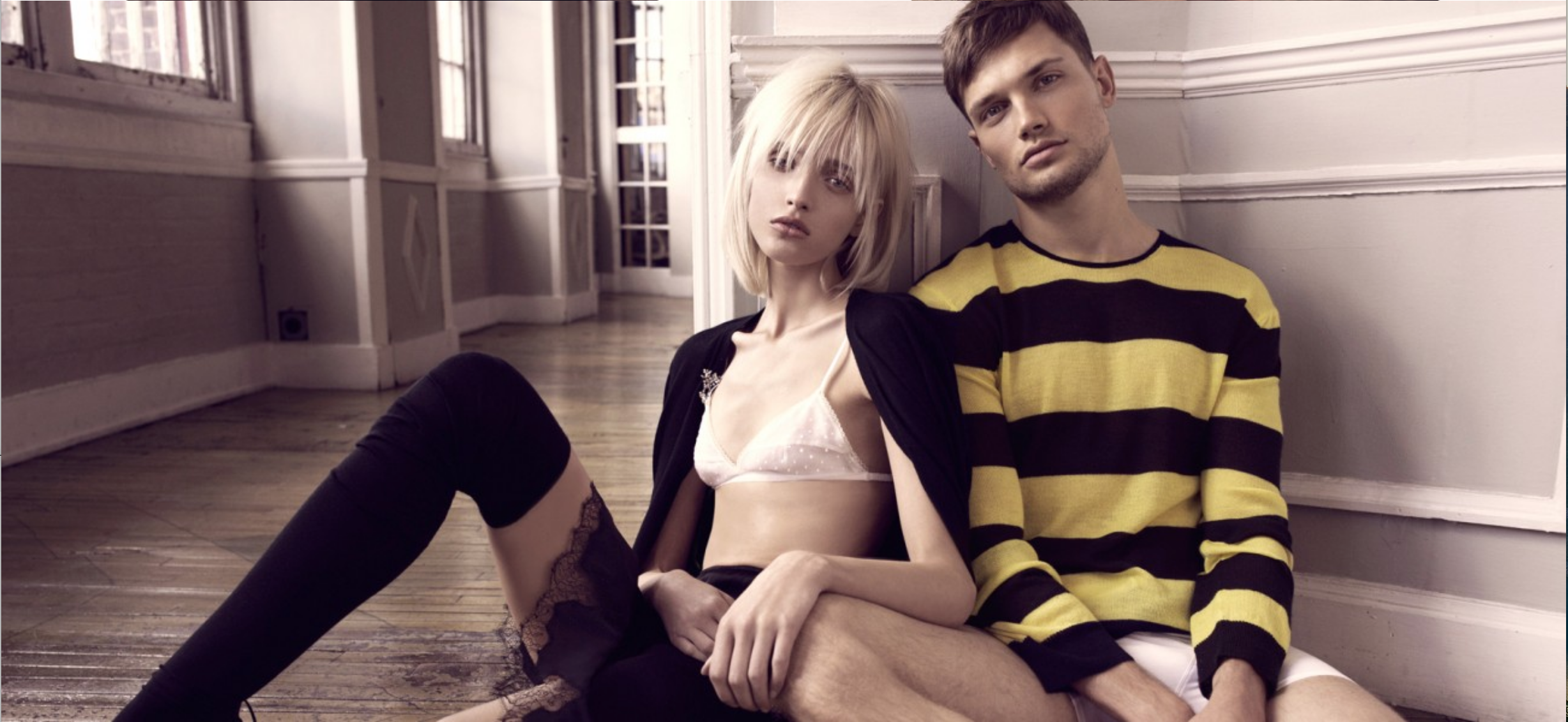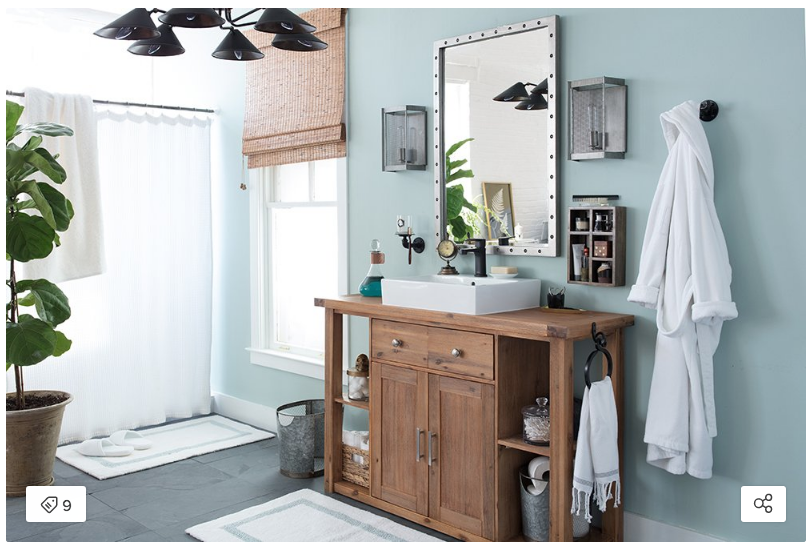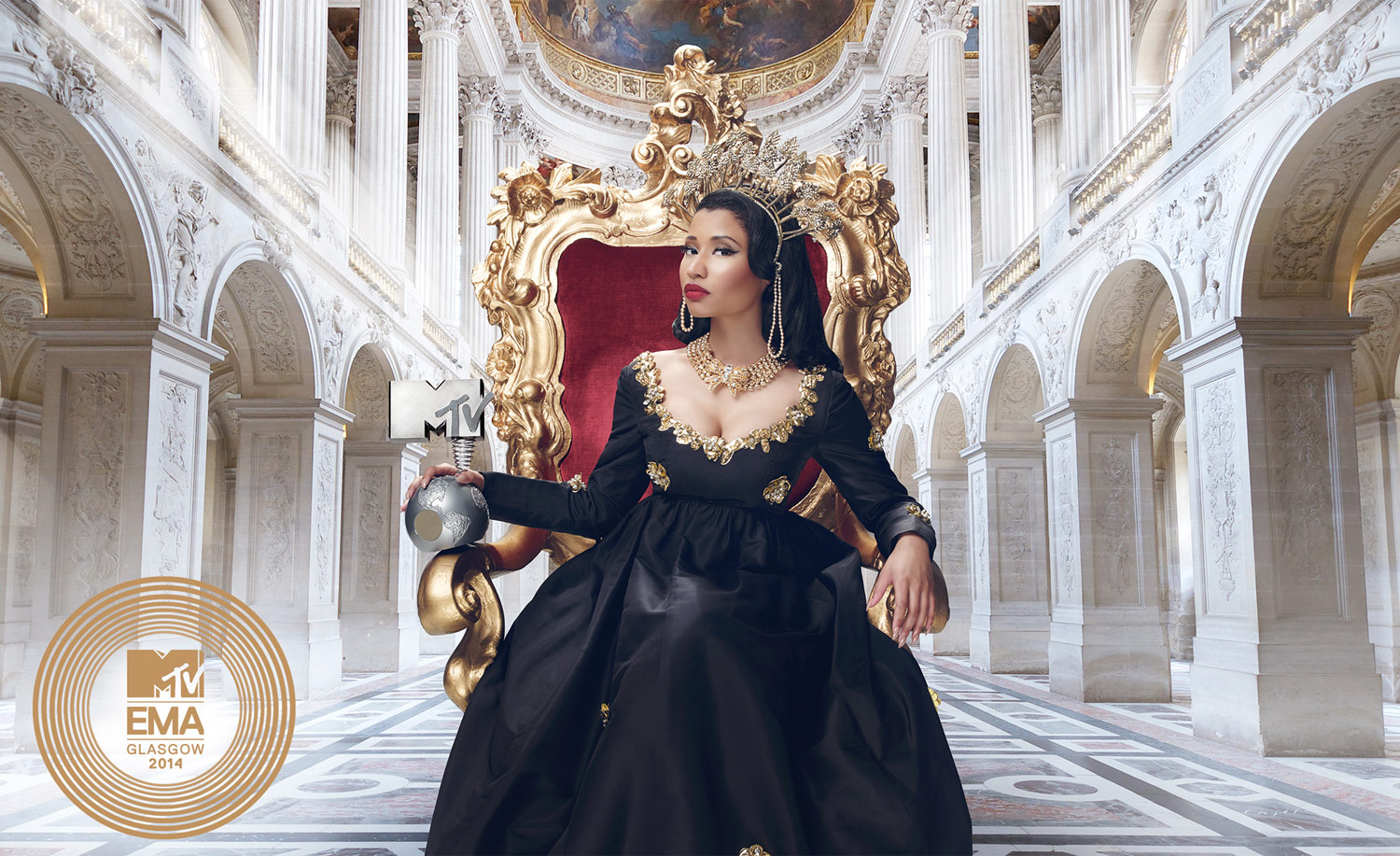 Cameras
Hasselblad H5x
Phase One iQ250, 160 or P30+ Digital Back
50mm f/3.5
80mm f/2.8
100mm f/2.2
120mm f/4 macro
150mm f/3.2
50-110mm f/3.5-4.5
35-90mm f/4-5.6
CANON
5DsR
50mp CMOS 35mm Full Frame
5Dmk4
30mp CMOS 35mm Full Frame
24-70mm f/2.8L II
70-200mm f/2.8L II IS
35mm f/1.4L II
50mm f/1.2L
85mm f/1.2L II
 
Monitors
EIZO 27" CG277
Built in calibrator 99% Adobe RGB
EIZO 24" CG247
Built in calibrator 99% Adobe RGB
rolling stand available
APPLE 27" THUNDERBOLT
Glossy and +20 contrast
Computers
MAC PRO
12-core, 64gb, 1TBssd, Dual D700
includes APC 1500va Battery Backup
Keyboard & Mouse
MACBOOK PRO Touchbar
2.9ghz, 16gb, 2TB, Radeon Pro 560
includes adapters as needed
ipad pro 12.9"
remote external display
Digital Backs
Phase One iQ250
50mp CMOS 1.3x crop
Phase One iQ160
60mp CCD Full frame
Phase One P30+
30mp CCD 1.3x crop
MISC
Innovativ Scout 37 Cart
Height Adjustable
Digiplate Laptop Kit
with sunshade
Versa Battery
Laptop Location battery
Carbon Tripods
Manfrotto 405 Head, Arca Swiss Z1 Ballhead
Client hard drives